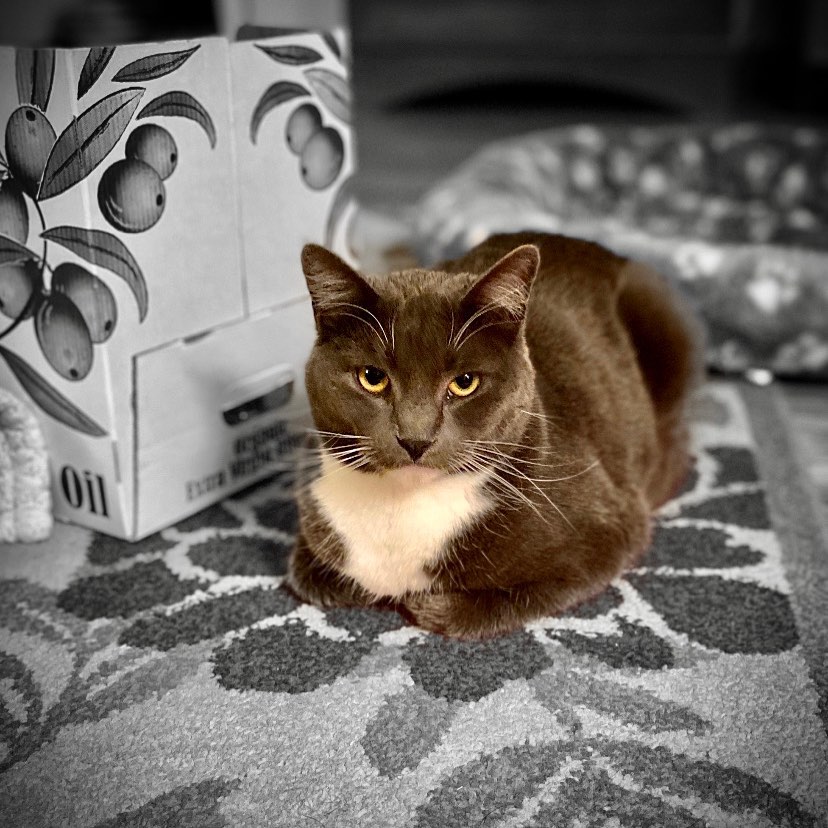 Cat Rescue and Adoption Services in Northern Nevada
Carson Tahoe SPCA provides animal rescue and adoption services in Carson City and outlying areas in Northern Nevada. We have been rescuing cats and kittens since 2011. We are very involved in Trap Neuter Return to help the feral cats in our community live much better lives.
Help Us Care for the Homeless Felines
We work hard to care for all the homeless kitties that come into our care, and we can't do it without your help. While we don't have a shelter for volunteering, you can help us in many other ways. Find out how. Check out our volunteer form.
We provide supplies for all homeless kitties in foster care and in our care. We are working hard to take care of them all, but we can't do it without your help. We are in desperate need of monetary or in-kind donations (dry/canned cat and kitten food, paper towels, tall kitchen trash bags, cat toys, and beds).